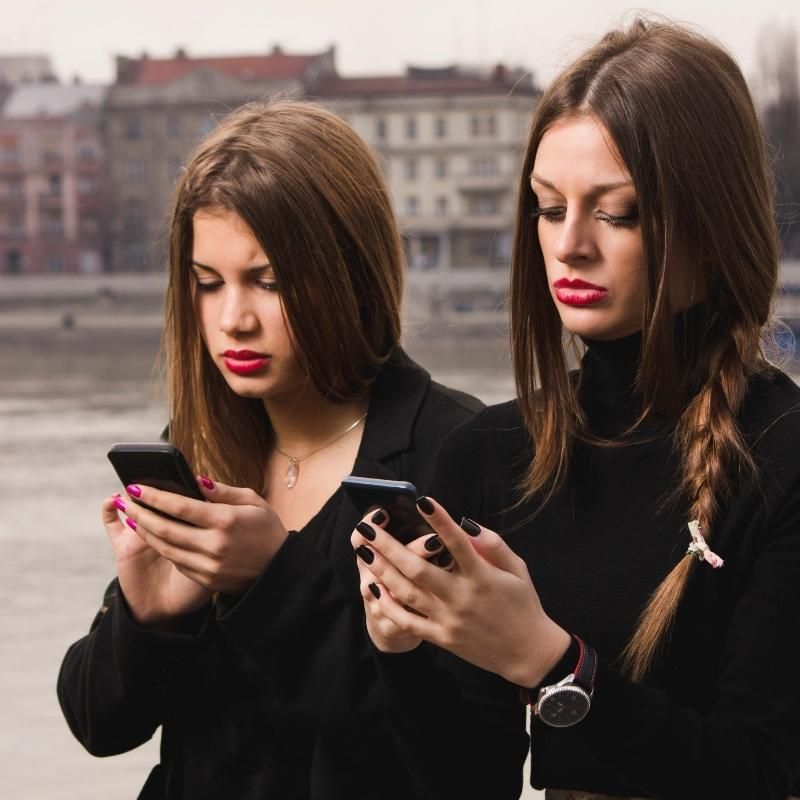 01-06-2022
What if he doesn't text back?
If the aspects of the love partnership in the synastry are bad, and the transits are the ones that have made benefits and improvements, those positive love circumstances are short-lived, they will fade relatively quickly. If the bad aspects of transit make fast planets such as Moon, Sun, Mercury, Venus or Mars, they will pass in a day, two days, a week, a maximum of ten days. But if it is the influence of slow planets, Jupiter, Saturn or the slowest Uranus, Neptune and Pluto or Moon Nodes, crisis circumstances can last for weeks, months or years.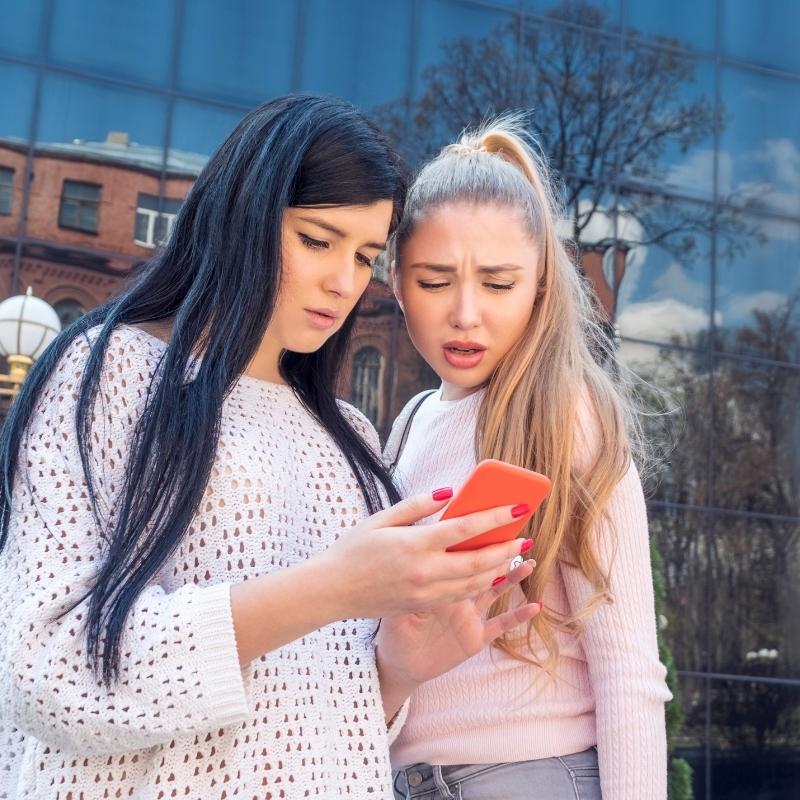 1)HE HASN'T TEXTED YOU IN DAYS:
You met a guy, and the correspondence was okay for the first few days, and he "suddenly" disappeared. That means that he's not interested. If he cares about you, he will make an effort to make that clear to you, that he wants to be a part of your life. And won't wait for several days to go by before he texts back, but he will respond as soon as possible.
2)WHEN THE MESSAGE SHOWS UP:
On the display with your name on it, it will make him happy, not upset, and he will gladly exchange at least a few messages, no matter how busy he is.
3)IF HE SENDS MIXED SIGNALS:
And you have to decode every message he sends, that means that he's not worthy of your time and that you should move on. Avoid men who send you mixed signals, who say one thing one day, and then the other day something else. When a guy is not texting you or answering for days, you know what kind of message that is.
4)YOU SHOULDN'T WAIT BY THE PHONE FOR HOURS:
You have your own life, it shouldn't disturb you. If he is the type of man who deliberately waits for hours or days to respond to a message, let him know that he is not your center of the world. He is not a God-given, nor the only man in this world. When he doesn't answer for days, send him the message he deserves, and move on with your life.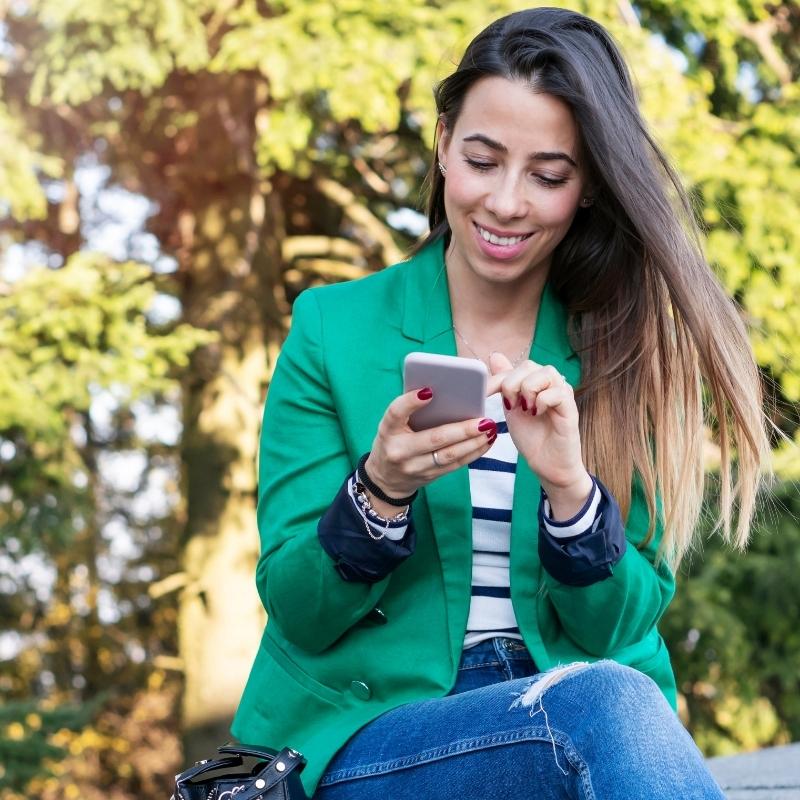 5)IF HE LIKES YOU, HE CAN'T WAIT FOR YOUR MESSAGE:
And he can't wait to answer it. Exchanging messages is not a must for him. Those who are interested will do everything to make the connection go in the right direction, when he does not respond to your messages, it simply means that it is a failure. If he does not appear for days, it is a clear sign that the man is not too interested. He doesn't answer because you're not in his head and because he doesn't think about you.
6)IF HE IS NOT WILLING TO MAKE AN EFFORT:
And to invest time in a relationship, it is a clear sign that he does not care about you. Stop and ask yourself if you need such a man, for whom you are not a priority in life. If you are the only one who invests time and effort and he is not ready to find himself halfway, such a "relationship" will tire you and make you feel dissatisfied. An interested man will do everything to keep the relationship alive.
7)DOES NOT RESPOND TO MESSAGES:
Or does not respond for days, indirectly makes things known. It would be the best if he showed respect and was honest about what he wanted, since the problem would not be solved by itself.
When a man responds to a message immediately, it means that he is interested. If you send him messages, one after the other, and you see that the messages have been read, and he still does not respond - that is a clear sign that he does not want to have anything more with you.
8)HE DOESN'T "RUN" AFTER YOU, SO DON'T RUN AFTER HIM:
Don't try to change his mind. You need to have self-confidence but also experience to understand the situation. Let go of such a man and dedicate yourself to the man who is happy to have you in life. You can't fight for a man who doesn't fight for you, accept the fact that he is not interested.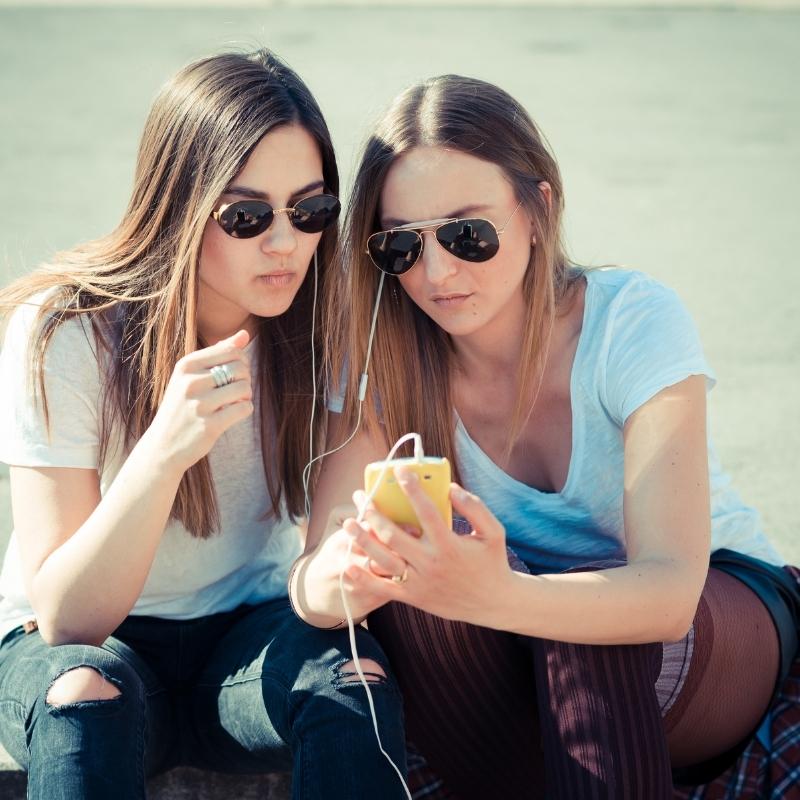 However, the most important natal synastry is two horoscopes in love, because if the synastry is good, bad circumstances will pass, they are of a temporary nature, and then come the real circumstances in love, marriage, family. Whether it is worth waiting and suffering is not a matter of choice either, because these are also circumstances that are an expression of aspects that work, or not. In astrology, everything is an aspect.
You can read more about astrological aspects in our next text ASTROLOGY - ASPECTS